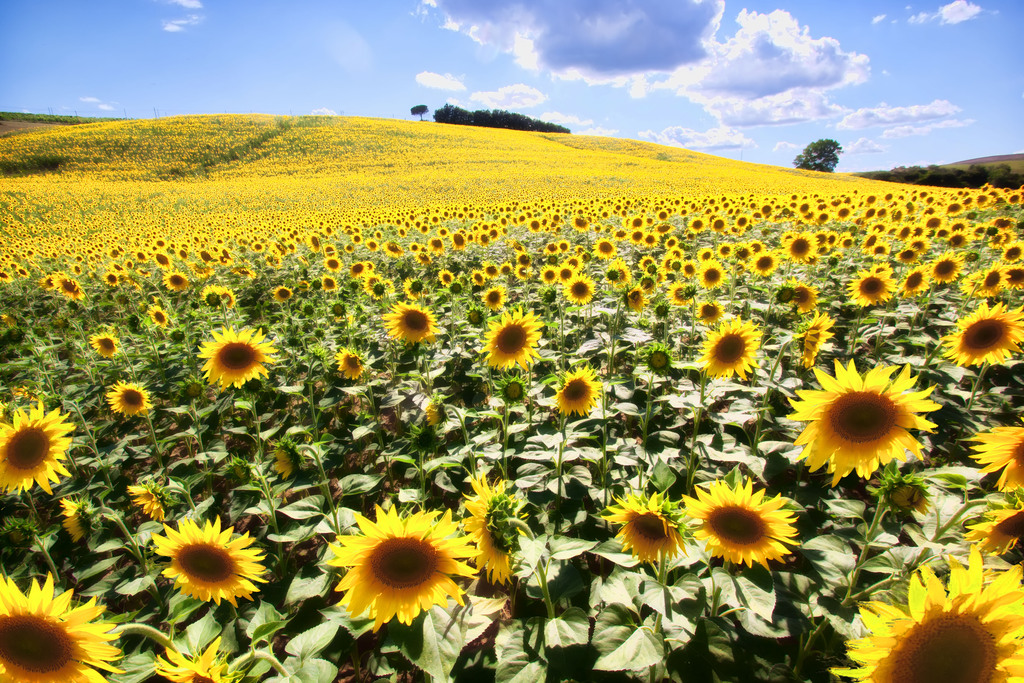 As soon as I saw the sunflower fields far as the eye could see, I knew we had entered Tuscany. No other place could be this beautiful, so green and inviting to all the pleasures of the world.
I did however spend most of my time in the region in urban areas, such as Pisa and the magnificent Florence, and only experienced the Tuscan countryside rather briefly.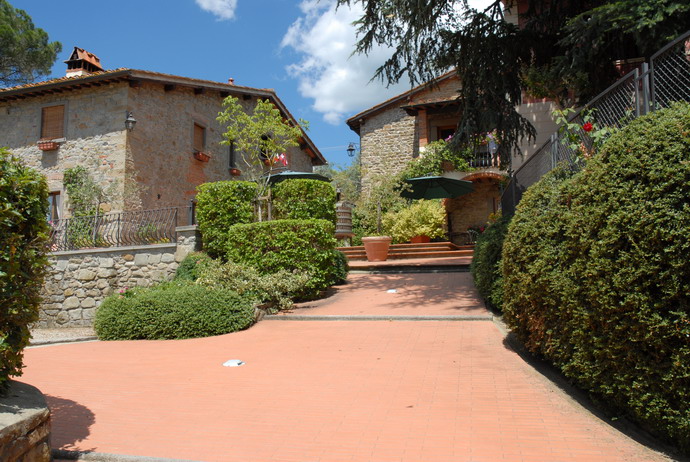 However, I had the chance to spend some glorious time at Fattoria La Torre, an award-winning winery that also offers beautiful apartment rentals for a true Tuscan wine experience. Besides some of their gold medalist reds, I also have to recommend their signature olive oil, which was the best I´ve ever tried in Italy.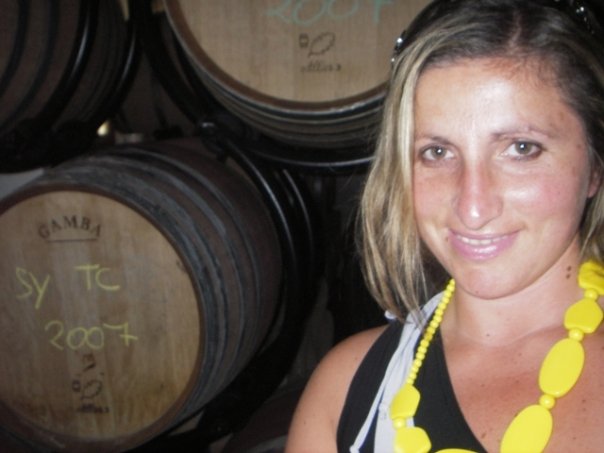 After seeing a bit of the region, I have to say that whenever I go back, I will make of point to spend some time on one of those fabulous Tuscany villas, possibly in the vicinity of Siena or Florence, to get a taste of both worlds.
It doesn´t get much better than lounging on the hills between Siena and Florence with some good company and glass of perfect Chianti Classico.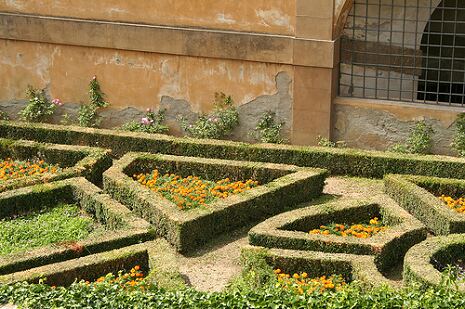 If you want to capture a taste of Tuscany from the comfort of your own home, try one of these Chianti options or check out this excellent guide of the best Tuscany wines.
Of course, you can´t miss out on Sangiovese from Brunello di Montalcino, and you´ll also have to try some of Tuscany´s celebrated whites, such as Vernaccia di San Gimignano, and Vermentino. One of my fondest Tuscany memories is of enjoying a glass of perfect white in the tranquility of the Boboli Gardens in Florence, accompanied by some delicious local berries, olives, cheese and a traditional Tuscan bread.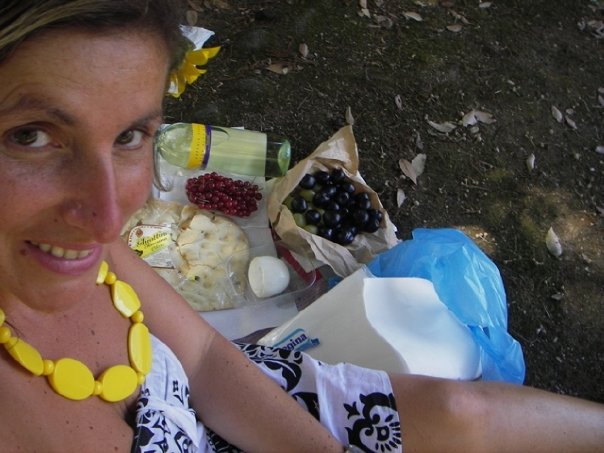 Falling in love with Tuscany is as easy as taking a breath of fresh air, and you don´t need to feed a coin to a fountain to know that you must someday return.