(My Buzzfeed-style sample)
After watching The Night Manager and the bulk of the 2016 Academy Award winning films, it's official: film has nothing on TV. Actors, industry players and audiences alike have been talking about it for years, and 2016 has made it clearer than ever before: TV is where creativity is at these days.
Neither Spotlight, nor The Ravenant, nor The Big Short, not even Brooklyn, were as exciting as the BBC's adaptation of John Le Carré's novel. The year before there was Boyhood, there was Birdman, it seemed that things were happening, but much as the documentation process of Spotlight may be admirable or the cinematography of The Ravenant may be remarkable, we have seen all of that before. We hadn't, however, seen The Night Manager. And fortunately, there are several shows that confirm the fact that there is currently more excitement going on in BBC, Netflix, and Amazon series than in the bulk of Hollywood's feature production.
If you are done with your last favorite show binge and are looking for something else to keep you wanting more, these shows are guaranteed to provide satisfaction.
1. The Night Manager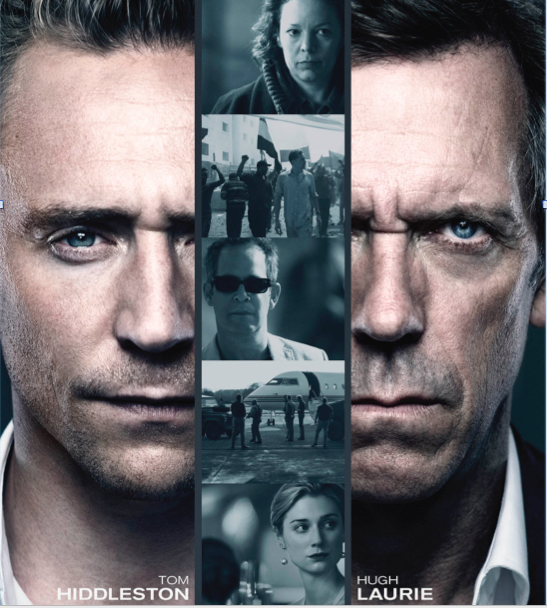 We all know John Le Carré knows screenwriting, but there is a reason this 6-episode BBC drama has become Le Carré's top-rated creation on Rottentomatoes. The first cool thing the BBC did here, besides choosing a great novel to adapt to the screen, was hire Danish director –and Academy award winner– Susanne Bier; The Night Manager is in every possible way, a cinematic delight. Bier directs with a firm hand, making us wish that more female directors got the chance to do action and thrillers. Second thing of coolness: the BBC spent 20 million pounds on the show (no wonder they were upset when the finale was leaked one week before airing). Third, the casting is superb, Hugh Laurie is golden as an arms dealer/philanthropist, and the protagonist, Tom Hiddleston is a total find. British girls may have swooned in unison when he showed his butt, but the man's got talent in other parts too. As for the plot, all you need to know is that it's an exciting thriller that women will love too, the rest, it's best if you discover it on your own.
Number of seasons: 1
Will there be more: Yes
2. And Then There Were None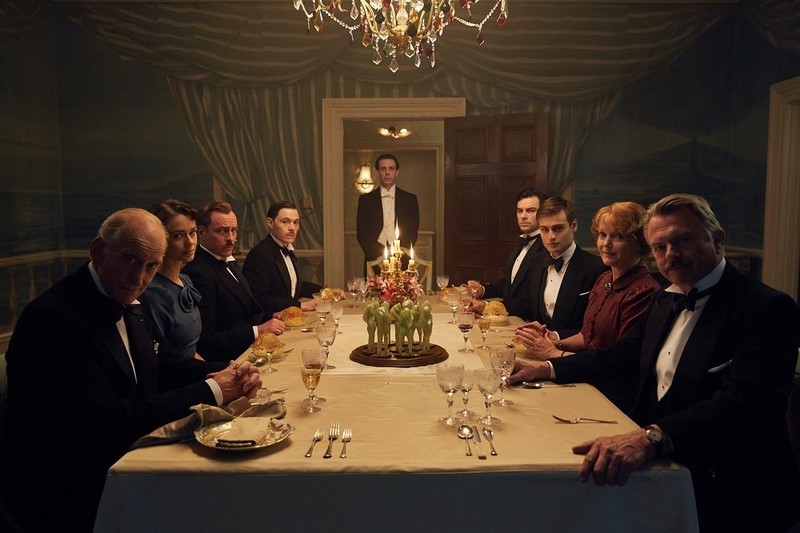 Agatha Christie is a classic for a reason. If you like stories that keep you guessing till the very end, you will love this BBC adaptation set in a remote island somewhere off the coast of England. The plot is quintessential Christie: place 10 characters isolated from civilization and keep them guessing as to who amongst them may be murdering them one by one. You will most certainly end up watching the three parts in a single day. The show includes some eye candy for the ladies in the shape of gorgeous Aidan Turner.
Number of seasons: 1
Will there be more: No, it´s a mini-series.
3. Banshee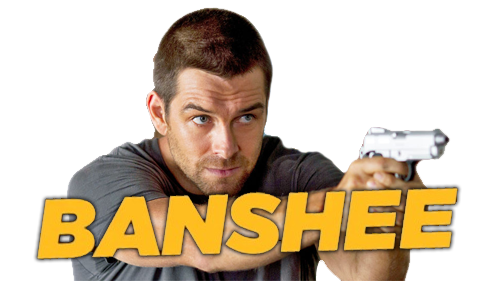 Speaking of eye-candy, this Cinemax show, available on Amazon instant video, features one of the sexiest couples on TV: sexy bad boy Antony Starr and the breathtaking Ivana Millicevic. It's a Cinemax show, so, steamy scenes are a given. The show was created by Alan Ball, of American Beauty and Six feet under fame, and it shows. The premise is exciting: what if an ex-con posed as the new sheriff in town? Ball and his posse take this idea to the most unimaginable extremes. Of course, the story wouldn't be complete without some exciting villains: a ruthless slaughterhouse owner with an Amish past and an Eastern European crime tsar known as Rabbit, who is intent on killing his own offspring. Banshee has a lot of blood, punches, kicks, and explosions, but the story is so powerful that it will keep both men and women happy, and season 3 has been everything fans of the show expected from it.
Number of seasons: 4
Will there be more: Fourth season started April 1st, 2016, it will be the last one.
4. Limitless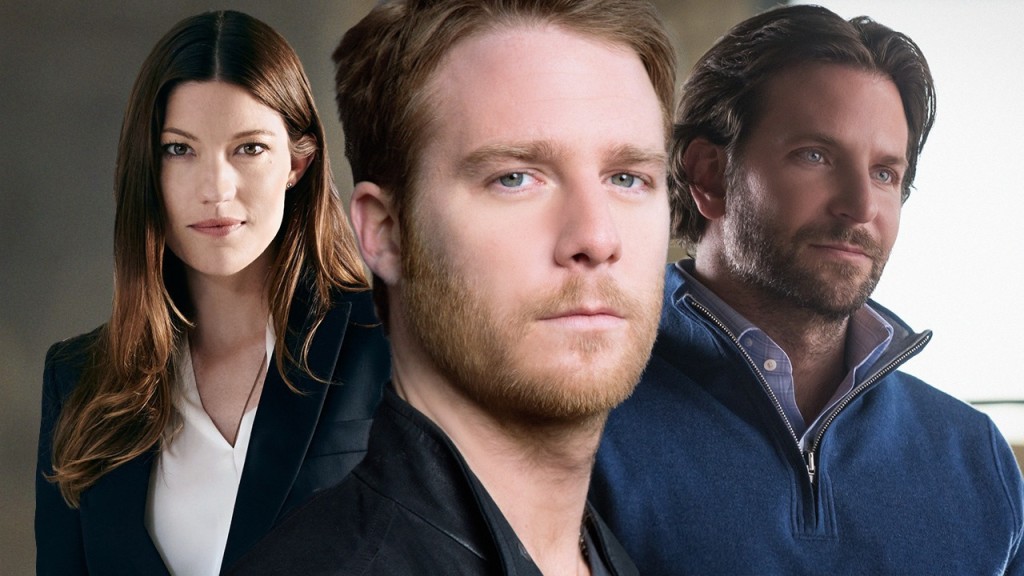 A show usually needs a powerful premise that can carry through many seasons. Limitless, which derived from the film of the same name, has a perfect premise: what if there were a pill that allowed you use 100% of your brain for a few hours? The show's success, however, stems from its unusual main character. Limitless is funny, because Brian Finch is a pot-head and an underachiever, he has never done anything right in his life, until now. Of course, having Dexter's sister as his FBI "handler" helps too. If you are looking for some good, no strings attached fun, this is the show for you.
Number of seasons: 1
Will there be more: Very likely
5. Elementary
The previous season of Elementary was not fantastic, but in 2016, the show has come to conquer all. Lucy Liu and Jonny Lee Miller are still a dream team for a prime time show, and Sherlock's autistic love interest has revealed an aspect of the character we hadn't yet seen. Elementary is already a classic, and the second half of Season 4 has everything its fans could possibly want.

Lucy Liu's looks alone are reason enough to watch this show. Love her ties!
Number of seasons: 4
Will there be more: Yes
6. Catastrophe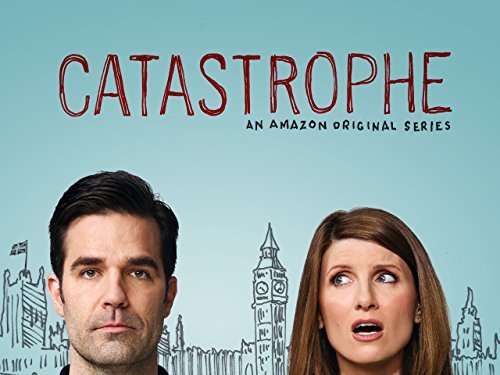 This quirky show about an unwanted pregnancy and the American guy who moves to England to raise his child after a one-night stand is surprisingly funny and realistic at the same time. Free from clichés and featuring original characters, Catastrophe is seldom what you expect it to be, and that is a good thing. Season 2 is coming to Amazon Prime in April.
Number of seasons: 2
Will there be more: Yes
7. Master of None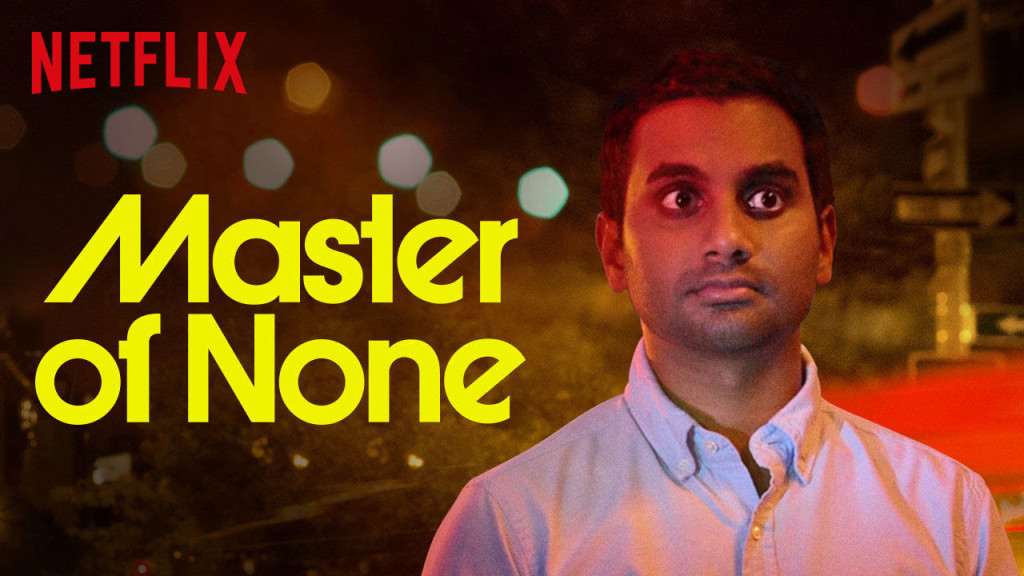 A fun show whose main character is an aspiring actor of Indian origin living in New York. A breath of fresh air after show after show featuring stereotypical immigrants, such as the Latina protagonists of Cristela and Jane, the Virgin. This Indian guy actually rings true, and the show is really funny. Season 1 is available on Netflix, Season 2 is in the works.
Number of seasons: 1
Will there be more: Yes
8. Vinyl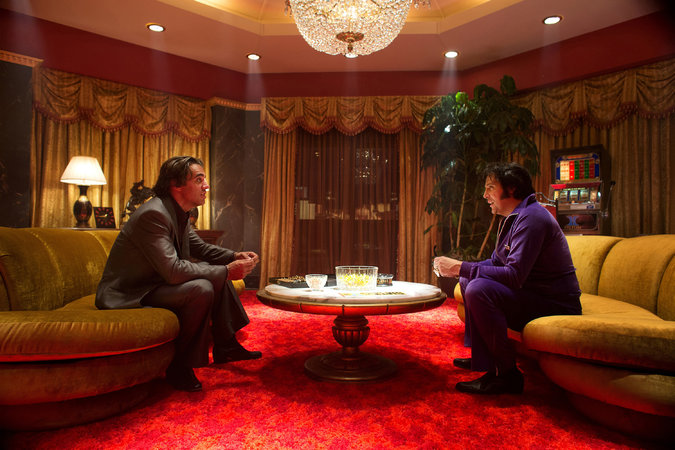 Finestra & the King, talking shop in Vegas
This one is painful to watch. At least so far. How badly can these record company guys keep losing? Set in 1970s New York, Vinyl, which is co-produced by Mick Jagger and Martin Scorsese, tries to present a somewhat realistic picture of those crazy times, lots of drugs, lots of sex, and lots of very bad decisions. If you wanna see Elvis and Robert Plant discussing career moves with Bobby Cannavale's "Richie Finestra," you will totally dig Vinyl.
Number of seasons: 1
Will there be more: Yes
9. House of Cards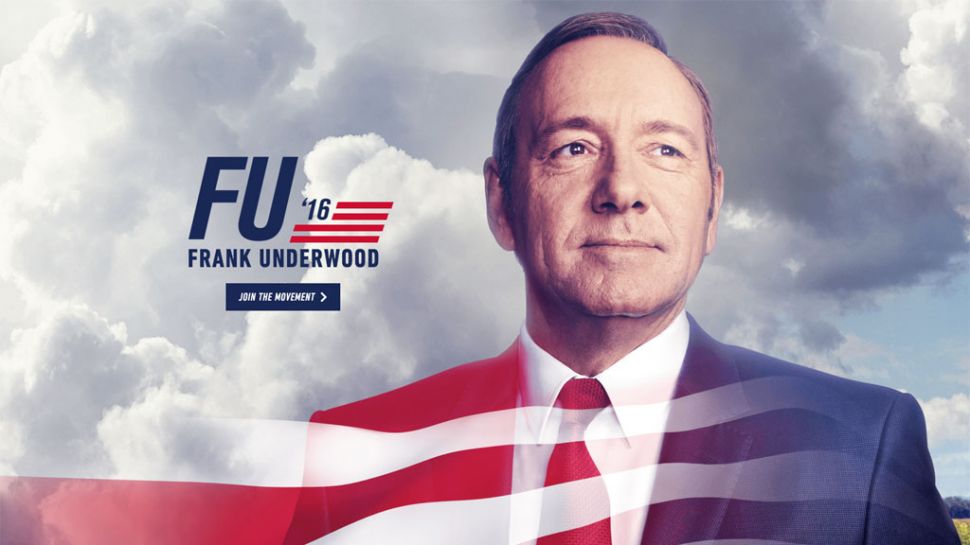 Everyone loved House of cards from the beginning. You have probably already binge-watched the whole fourth season, but there is one thing; because it was election year, we all thought House of cards was going to be legend, and the fact is that it was good, but it was nowhere as exciting as in its early days. It's basically more of the same, but if you loved it before, you probably love it now too.
Number of seasons: 4
Will there be more: Yes
10. Fargo

If you still haven't watched Fargo's first and second seasons, stop everything you are doing and tune in right now. Season 1 was a triumph, largely thanks to Billy Bob Thornton's exquisite villain. Season 2, Kirsten Dunst and all, was nowhere near as exciting, but with Fargo's team of writers and directors, we can only expect great things for season 3.
Number of seasons: 2
Will there be more: Yes