On this day last year, I was not in the best terms with Saint Cecilia. I was feeling a little bit angry about some of the sacrifices I sometimes made for music & musicians (veeeery long stories).
What came out of those emotions on her day were this too half angry-half worshipy poems.
Happy Saint Cecilia´s day everybody. Enjoy it with music (a treat awaits below).
Saint Cecilia´s burning (Montevideo, on St. Cecilia´s Day 2010)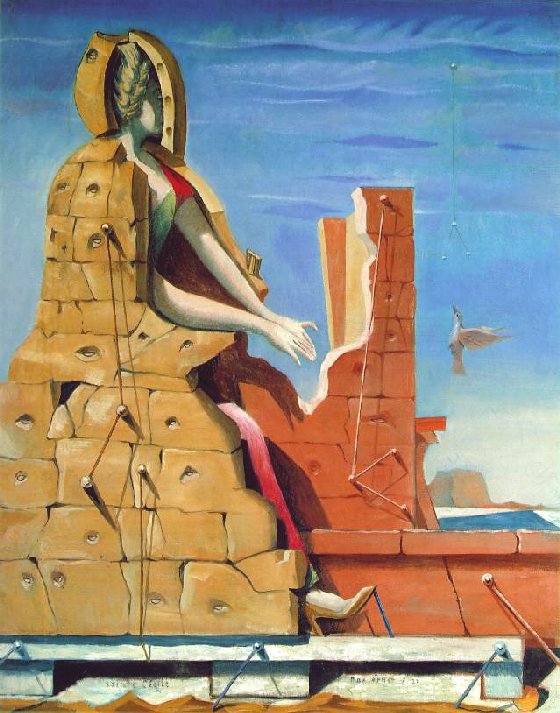 Saint Cecilia
You hurt me, hurt me
hurt me so
You brought me life
and took it all
left me
a beggar
without an instrument
You made me love
mirages
ivory slums
and giant midgets too
with their ant bands
You dazzled with your heavenness
your piano milk
the honeyed silk
of melodies
unknown
and yet dreamed of
You lured and charmed
and cast your spells
as pagan as the Celts
and the Olympian bards
You sang from church
but led me into hell
and now I burn
and long not for escape
St Cecilia´s branding (Montevideo, on St Cecilia´s day, 2010)
The turbulence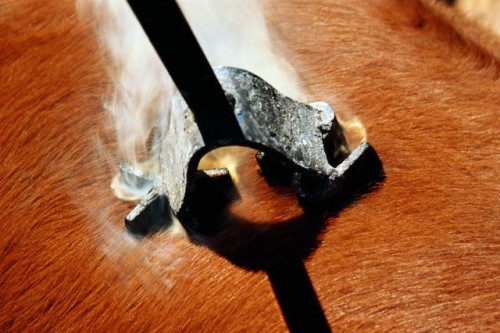 the kairosness
of you and me
Cecilia of the days
of silence and of
instant sounds
that grow to form
that monster,
music hone
that does control us all
without our stir
and makes us beggars
of our own accord
and thus instilled engraved
in branding iron burnt
your puppets we remain
for our remaining days