Before coming to Seattle, I did some research about what the best-rated hotels in the area were. The Alexis stood out as one that seems to get consistent 5-star reviews from travelers. This intrigued me enough to make a reservation for one night. Now, I wish I had stayed there the whole time!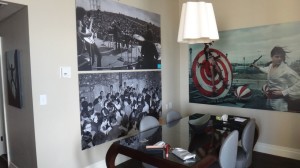 I knew very little about Seattle when I went into a tickets website and hit the "buy" button. I knew it was the town of grunge, of course, I had seen pictures of the space needle, I knew it was surrounded by lovely mountains, and I had an idea that many people there worked in technology, but that was about it.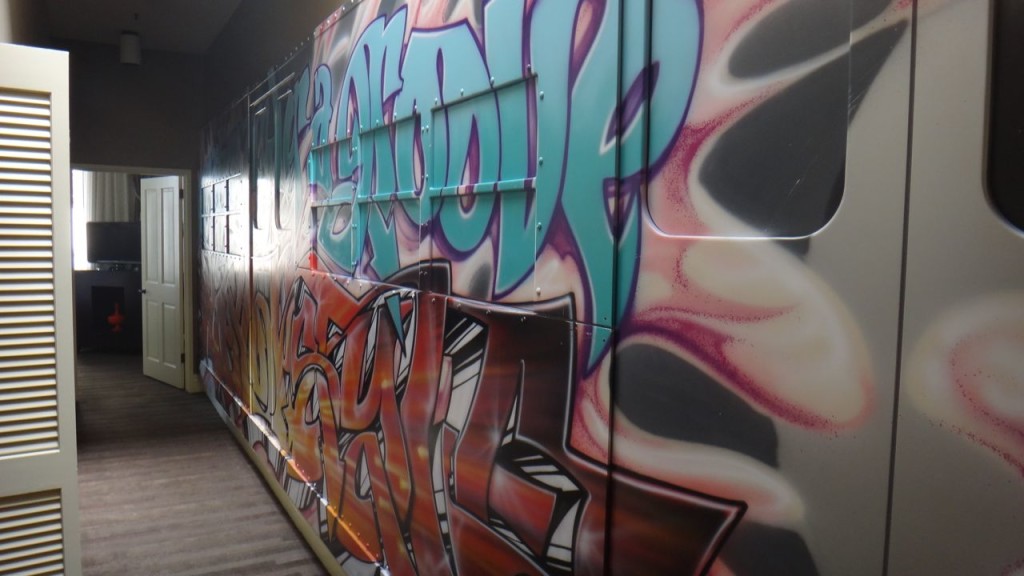 When I first entered the King Deluxe Suite at the Alexis, it became clear to me why this hotel must be the quintessential Seattle hotel: everything in it had a rock´n´roll elegance about it, from the subway graffiti-like entrance corridor wall to the concert and movie posters and the stylish furniture, from the animal print robes in the walk-in closet to the Hendrix art on the bathroom wall.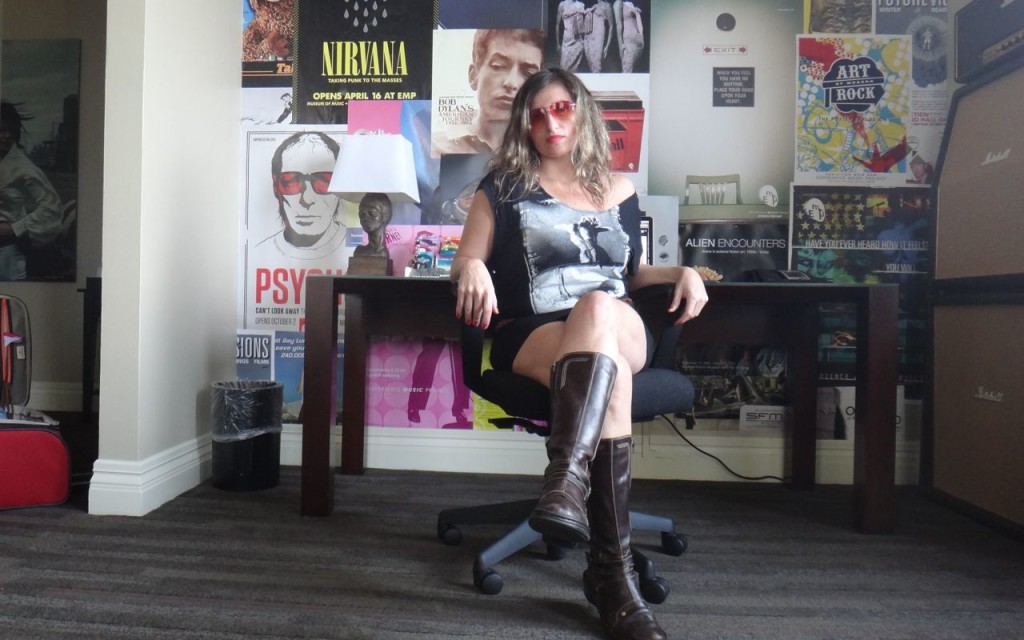 One look at the Hendrix and Nirvana posters, another look at the water through the magnificent windows, and you knew you couldn´t be anywhere but in Seattle.
As I was taking in the whole experience of being in this unique room, someone came in to offer me tea with honey, served with a poetry book on the side! When I saw that, I knew this was the right place for me.
All of the staff I met at the Alexis were wonderful, from the bellboys to the cleaners and from the receptionists to the waiters. Most of all, I enjoyed being at a luxury hotel with personality, which is something that one rarely encounters. Here, everything was classy and unique, all the art in the the corridors, the decor of every single lounge, there was a touch of something special about everything.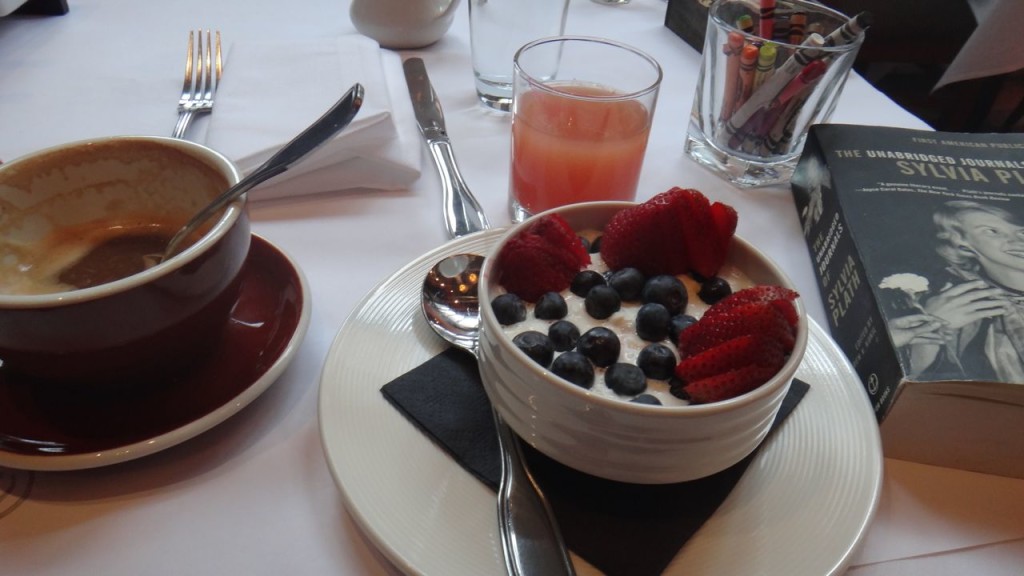 The Alexis also offers wine tasting every night, and my new favorite breakfast in Seattle at the Library Bistró, which is also open for lunch. As you enter the library bistró in the morning, you will be enveloped in an atmosphere of bookshelves and old Billie holiday tunes, then you can have the best capuccino in the world, I don´t know how they do it, but that thick foam was heaven, and so were my berries & cottage cheese, which I could describe as orgasmic, without exaggerating one bit.
I sat there, listening to Billie, reading my Sylvia Plath and feeling a little nostalgic about having to leave this wonderful place, but also sure that I would one day return.