For anyone blogging about travel, starting a travel magazine is the next big step. Much as people may keep talking about the end of printing, print news and advertising still lead the way in today´s world, and a magazine and blog can create a powerful synergy to market a variety of products.
FOCUS
If you are looking to start a magazine, the first thing you need to decide is what its main focus is going to be. If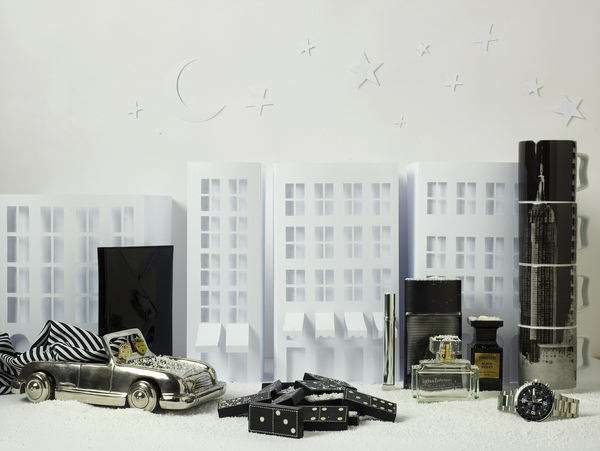 you look at successful travel magazines,  of course there are some that are general like the market´s giant Condé Nast Traveler, but you can only succeed at something like that if you are, well, Condé Nast.
Niche is where it´s at for beginning magazine publishers. Whether it is a destination or a traveling style, whether you cater for people interested in traveling to the Caribbean or people interested in sailing trips, your niche will be your power.
Creative niche ideas can be very profitable. For example Literary Traveler focuses on writers` traveling experiences and visiting places where famous writers have lived or where their works are set, there are travel magazines for people interested in golfing and people interested in fishing trips; you name it, and somebody has already thought of it.
However, it all depends on who you are and what your market is. Maybe there is a magazine concept that hasn´t been exploited in your market yet, even if it exists somewhere else. Finally, it is your own interests and knowledge that will determine what your magazine´s focus will be. Unless you have lots of resources to find people with the necessary knowledge and experience, it is always best that you focus on a topic you really know a lot about.
VALUABLE INFORMATION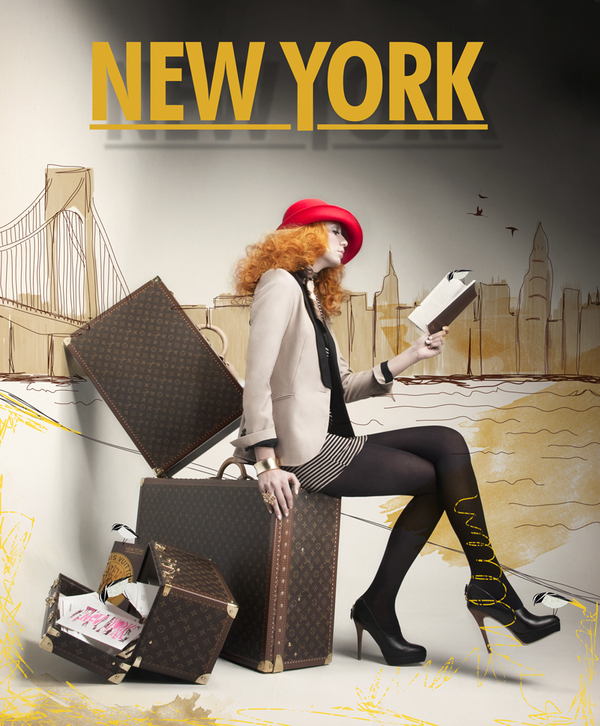 If you want to achieve customer loyalty, you need to provide something your readers cannot get anywhere else. Insider´s tips are always great. Tips on discovering not so popular yet fabulous destinations are always a hit, and so is advice on how to make the best of your vacation while saving money at the same time.
Many magazines contain over 60% advertising today. If your ads are not relevant and your content doesn´t provide TRUE VALUE, your magazine will be bound to fail.
GREAT PHOTOGRAPHY
Stunning photos are one of the main components of any travel magazine. If you are just starting and on a limited budget, that doesn´t mean you can´t print fabulous images. You´d be surprise what a nice email, a promise of promotion and a link back from your site can get you.
In several years, I have never had a photographer or artist refuse me permission to use their images. Of course, if you´re making money, you´ll have to pay, but it is possible to get some free images to get your first couple of issues going, without a substantial investment on photography.
The most important thing is to maintain a high quality standard. Using your own photos from that trip to the Bahamas won´t do, unless you are a professional photographer.
DESIGN & PRINTING
From DIY software and online services to hiring a professional design atelier, there are many possibilities to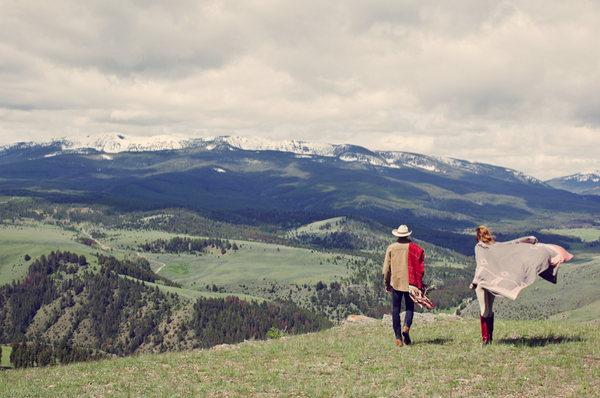 make your travel magazine´s design magnificent.
You can hire a deisgner from anywhere in the world through online job markets such as Freelancer and oDesk or find a local design graduate who will be thrilled by the visibility your project might give his work. You need to look at successful magazines and keep up-to-date with fresh design trends. Looks are 50% of the deal, and it all starts with a fantastic cover that successfully conveys your message. The cover is the sale. If the cover is not attractive, your magazine will wither slowly away in the racks, so, your designer should put a lot of thought and creativity into it.
Finding a magazine printing company that can truly deliver for the right price is also essential. If your costs are too high, you will never get your magazine off the ground and if your quality is too poor, well, then you´d just better use your time for something else. Great printing is not necessarily super-expensive, it just depends what you´re looking for. For example, you might think that thick glossy paper is very expensive, and this is true, but it is also true that matte has been very much in for the last decade, and it doesn´t seem to be going anywhere.
As long as you know your target audience, you will know what can appeal to them.
NETWORKING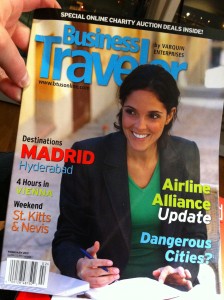 Offering great deals can get your magazine a lot of attention (and buyers), so, you should always be on the lookout for companies offering services that might interest your readers, and for which they will often be prepared to offer a readers` discount. Securing both advertising and special offers from local companies can be a great way to keep your magazine´s marketing healthy.
If you really have a passion for it and a true understanding of what your competitive advantages in the market are, your startup magazine might be in line to becoming the next big thing in no time.
If I ever create one of my own, I think it will be a literary/cooking/dining/music Travel magazine. Showing people how and where to get the most pleasure out of life; it doesn´t sound like a bad gig at all…
Paper sculptures image by Benja Harney
Vuitton New York image by Mónica Barreneche Creatif Atelier
Hemispheres magazine photos by Julia Galdo
                                                                            Business Traveler magazine image byJennifer Kumar