When I leave my home for extended periods of time, I always think about the possibility of a break-in. I have these little rituals where I hide important stuff really well, in case the house is robbed. This has been such a concern for me that, when I started planning this trip to Seattle, I finally decided to do some research into how I could protect my property while being away.
For those of you who are not aware of it, there are many companies offering unoccupied property insurance today. This is a type of insurance especially designed to protect your property while no one is living there. When considering the costs and benefits, insurance is always a small price to pay, in order to relax in the paradise of your choice, while knowing no harm will come to the valuables and cherished personal belongings you have left behind.
This type of coverage includes many convenient features. For example, it can cover the cost of temporary accommodation if your property has been damaged, as well as the loss of pre-booked rental income.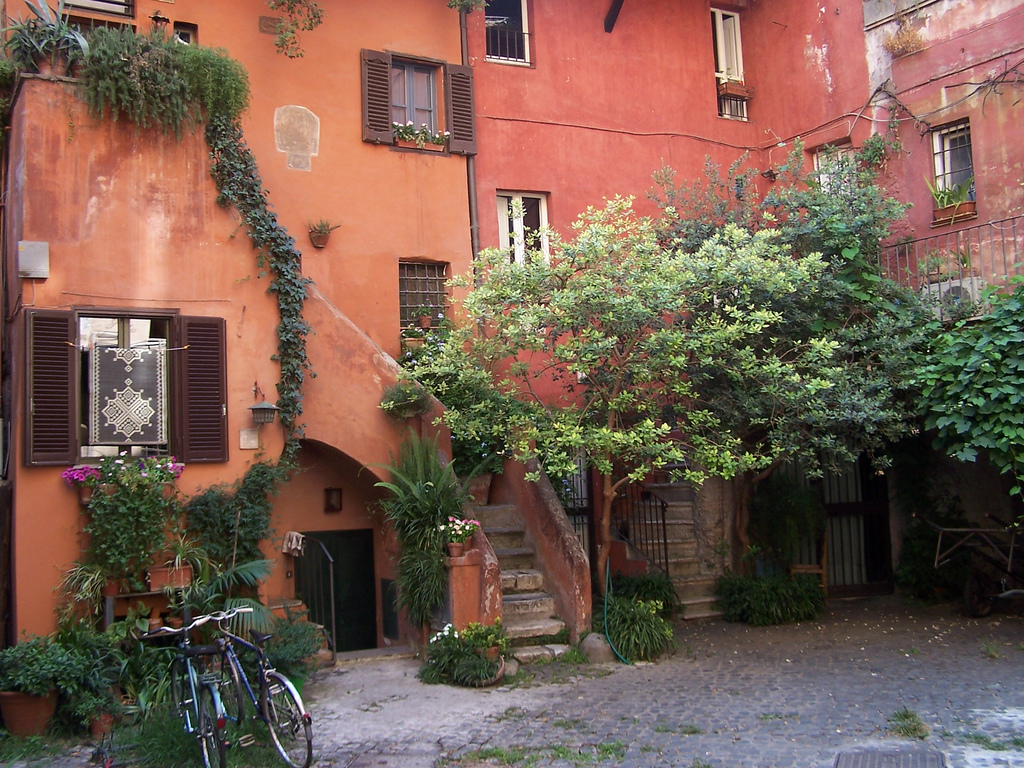 Traveling is all about living and enjoying the moment, so, many people do not consider this type of risks seriously enough, but being able to travel safe is PRICELESS. I have been out of my home for 10 days, in a different hemisphere, and have nothing to worry about, because I decided to spend an insignificant amount of money on this invaluable peace of mind I am currently enjoying.
When I started researching about insuring my home while on holidays, I also came across another interesting service for people who own a vacation home, namely, holiday home insurance. Break-ins and robberies in popular vacationing areas during low season are very common, because it is well known that many houses will be empty, thus presenting very little resistance to criminals. 
Holiday home insurance can cover the property and all its contents even when your vacation home has been let to family or friends. I know many people who move everything of value out of their vacation home at the end of each summer, because they are afraid of leaving it there in an unoccupied property for months. This is a great hassle that can be avoided by simply selecting a convenient holiday home insurance package. 
In my experience, a good alarm system and a small fee paid to someone in the area to be a sort of landlord and keep an eye on the property can also go a long way. My family has had a beach house for years, and a combination of security systems, a housekeeper who lives across the street year-round, and a great insurance service have kept it safe for about 30 years.

Naturally, in the case of holiday home insurance, if your vacation home is located overseas, you need to find a provider who offers coverage abroad. Fortunately, some companies offer coverage in popular destinations. For example, in the UK, it is possible to insure property located in Spain, France, Cyprus, Portugal, Italy, Greece, etc.
My last bit of advice is to choose a company with outstanding customer service, as this will be an essential element, especially when you are away from home and need a quick and efficient 24-hour response.
Holiday home and unoccupied property insurance are of the essence for anyone who enjoys traveling without a care in the world. The latter is also recommended when transitioning between two properties,  to keep your former home safe while the new owners or tenants have not yet moved in.
Whether you are traveling, moving, letting, or leaving a property unoccupied for any reason, a type of insurance specifically tailored for this type of situations can give you the safety you need, to enjoy all of the year´s seasons with the same peace of mind, wherever you may be.