I have been going to the island of Ibiza in Spain since 1997. Because one of my favorite aunts lives there, it has been a must-do stopover on almost all of my trips to Europe.
My aunt is not only one of the most charming, interesting and loving women on the planet, she is also a fabulous interior designer who happens to own of my favorite homes in the whole world in the town of San Rafael, as well as a top real estate firm in downtown Ibiza.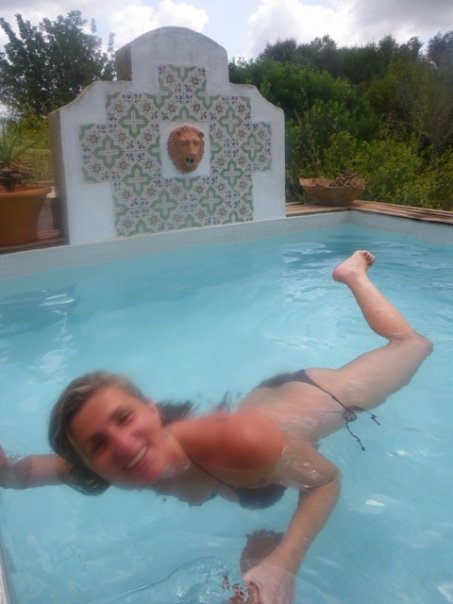 Anyways, other than loving Raquel, that is my aunt´s name, I wasn´t much in love with Ibiza at first, with all its superficial partying, commercial music and abundant drugs. At the time, my aunt used to talk to me about how Formentera still retained a bit of the hippie paradise spirit Ibiza had had when she had first moved there during the seventies.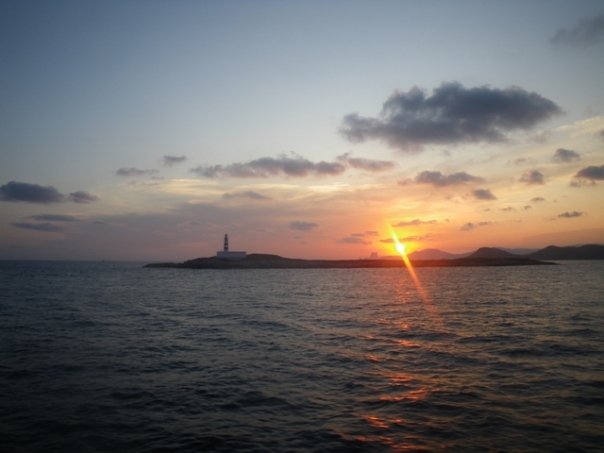 She would always speak of crystal-clear waters and untrodden paradise beaches, but, somehow, though we lived only a few kilometers away from the port of Sant Antoni, where one could take an inexpensive boat ride to the island, over 10 years went by before I saw Formentera with my own eyes.
The first thing I noticed, as I arrived in Formentera accompanied by my then Italian boyfriend, was that this what an Italian paradise. There were Italians all over the place, as far as the eye could reach.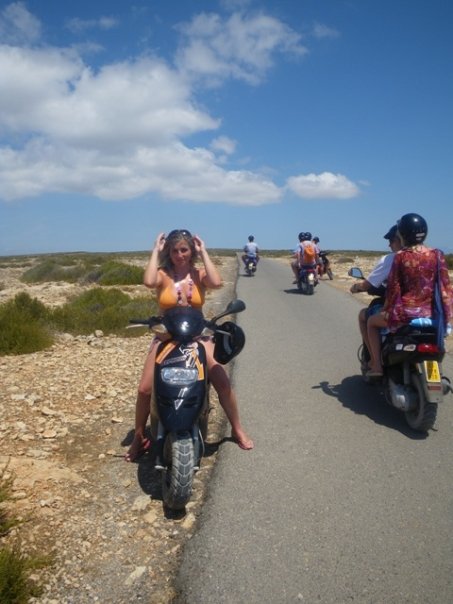 The first thing you have to do on arriving at Formentera is rent something with two wheels, usually a moped of some sort. Then, you must get a map and let the adventure begin.
Formentera is small enough that you can literally go around the whole island in one day.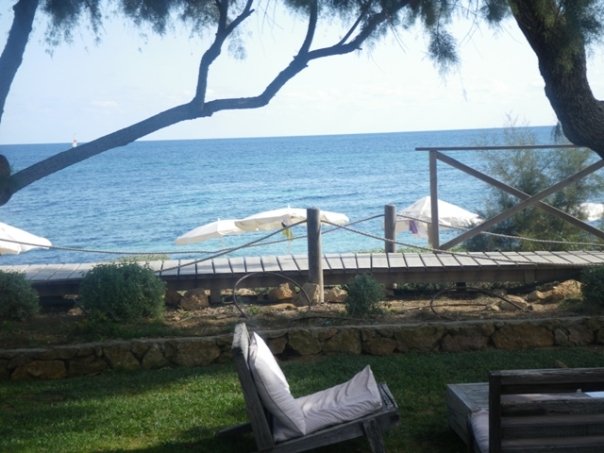 The water was as blue as promised. I had the best fried squid I have ever tasted in my life at Gecko bar, and one of the best strawberry daiquiris. The motorcycle ride was wonderful, as everywhere you looked, there was always something beautiful and breathtaking in sight.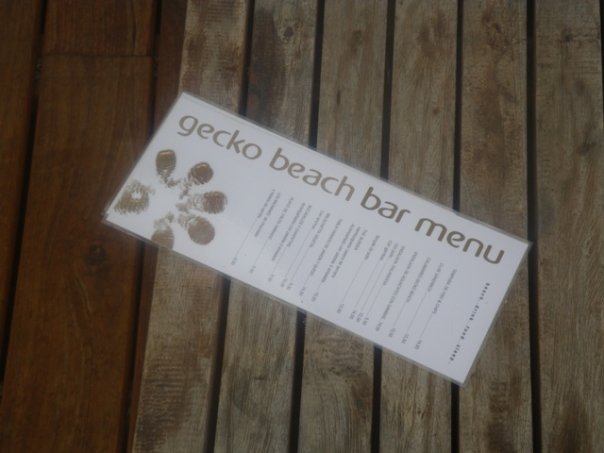 There were many tourists around, of course. This was the summer, after all, and though those once-hippies who had conquered the desert island many decades ago where nowhere to be seen, I could guess which houses still belonged to them, and how they waited out the summers to come out and enjoy the paradise they had lost for some months.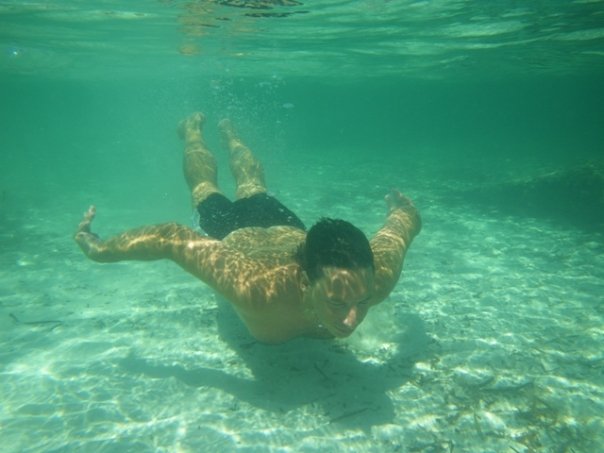 Coming from the Finnish summer, the beaches of Formentera were a bliss, and though I had been reluctant to leave my aunt´s relaxing countryside paradise of a house, I had to give it to my boy Giorgio; that was one of the best days of my European trip that year, and a well deserved vacation after those busy days of shooting RAUL in Finland.