One of the many reasons to travel to Europe is the variety of experiences you can plan. With different countries all close together, Europe is a haven for backpacking and touring. But how do you decide what type of trip to take? These pointers can help you decide which area of Europe might be best for you based on your interests.
Castles and Gothic Architecture
Germany is dotted with stunning castles and architecture, so it can be difficult to see everything you want. Booking through a travel group such as Albatross Tours allows you to save money and cover a wide area without rushing. A coach ride through the Bavarian Alps takes in the 161m steeple of Ulm, the fairytale-like Neuschwanstein Castle, the Romantic Road (Romantische Strasse), Wieskirche and many other beautiful cathedrals and historic buildings.
Fine Wine and Romance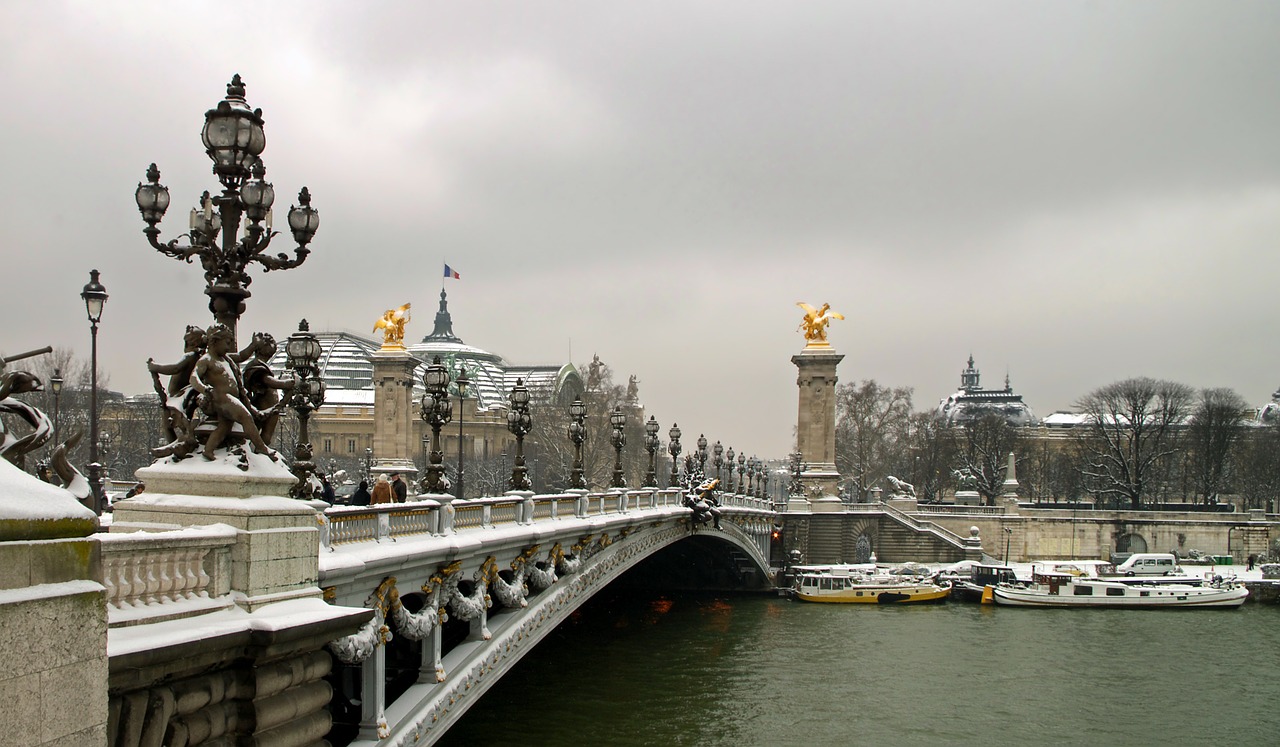 Nothing says romance quite like Paris. A trip to France allows you to experience all kinds of wonder, stunning architecture and romance. While touring France, a visit to Paris and the Eiffel Tower is a must. It's the perfect place to enjoy a romantic moment with your partner, or to enjoy the beauty of the city. If you also wish to explore outside the city – travel to Cognac, a quaint town where you can taste your way through the famous Remy Martin Distillery. Wine lovers will appreciate a visit to Médoc, arguably the most famous wine-producing region in the world. After all, Chateau Margaux, arguably, the world´s greatest winery is located there. Accommodation in a chateau will top off your romantic stay.
History and Food
A tour through Italy's many regions is an ideal foodie trip, taking in destinations such as Umbria, Tuscany and Sicily. Along the way you can learn about the origins of traditional dishes such as Puttanesca, and sample tasty cured meats, fresh seafood, unforgettable pasta dishes, and superb red wines. While touring, you can learn the history behind gorgeous mosaics, baroque monuments and remains from Phoenician cities.
Yachting and Wandering Cobblestone Lanes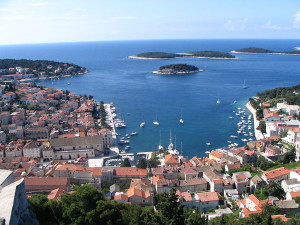 The stunning Dalmatian coastline of Croatia has long beckoned to keen sailors and yachtsmen. As you sail out to the many islands surrounding Hvar, such as Brac, Solta and Starigrad; you will find each port has its own unique identity. Hvar town is littered with shops and cafes, where the cobblestoned lanes will beckon you forward to explore. The sailing conditions are ideal – warm blue sky, clear blue sea and many cities lining the coastline. Is it any wonder Croatia is a favourite of many sailors? In fact, in my long gone seafaring days, Dubrovnik used to be one of my favorite ports.
Ski Slopes and Spas
It's not just the lure of the ski fields that draw visitors to Switzerland. Famous for its picturesque snow-capped mountains, Switzerland has embraced tourism wholeheartedly. Ancient buildings and castles have been converted to beautiful shops, galleries and restaurants. Not to be missed in Leukerbad are the many hot springs, including the biggest thermal spa resort in Europe. Said to have therapeutic benefits, the hot springs date back to early Roman times. Take in the stunning cliff surroundings as you relax. If, like me, you you only have one day in Zurich, learn how to make the best of it here.
Of course, every trip to Europe will be different. Whether you are searching for inspiration, traditional cuisine, endless snowfields or a little bit of history, there is something for you in Europe. The weather will be fabulous and the hordes of tourists will dwindle in a few weeks. September is my favorite month to visit, and for good reason. Shorter lines to go up the Duomo in Firenze or visit the Sixitine Chapel, bearable temperatures mostly everywhere, and lower prices for accomodation and flights. Europe has exactly what you are looking for. From Norway to Greece, enrichment, heritage, plesure, relaxation, and natural beauty await.
Featured image by Steven Gerner