The South of Spain is a place you can visit year-round. When I lived there, our winter consisted of a couple of rainy weeks, nothing more.
The region is still beautiful in the fall, without the crazy throngs of tourists everywhere. I spent a lovely week there during the Huelva film festival in November. I remember we even went to the beach on a sunny day and enjoyed a beautiful autumn sunset.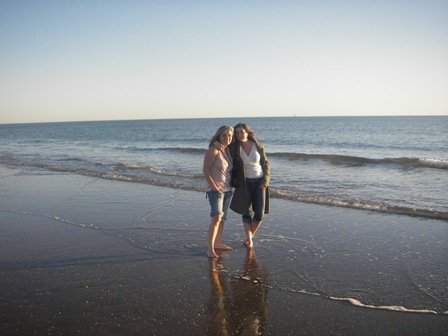 One thing about Spaniards is that they like the good life, during all seasons. The bars and terrazas are always crowded, the lunches are eternal, and so are the parties at nights.
If nature is your thing, your should definitely look for some cheap holidays Benidorm. Benidorm combines gorgeous beaches with some lovely natural parks, and it is only an hour and a half from beautiful Valencia, a city that will provide for very interesting sightseeing, including a beautiful old town and the beautiful park that circles it.
Madrid itself is not without charm during the autumn months. Madrid people really appreciate the cooling off after summers that are quite trying in this city far from the sea, and city life there is as busy and exciting as ever.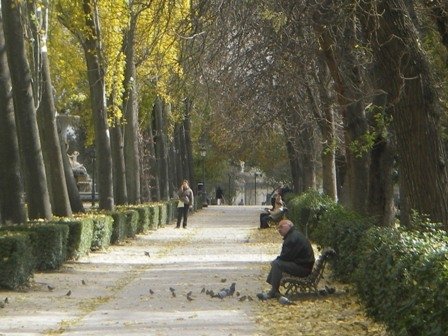 Seville is also beautiful during the fall, and there are many music and arts festivals happening then, to catch a glimpse of flamenco and Andalusian culture.
If you go for Ibiza or another one of the Southern islands,chances are you´ll get some pretty nice weather, and perhaps you can even go for a splash on the beach on a sunny day, to forget that perhaps it is snowing at home, and you will soon have to leave the beautiful South of Spain to return to a place where autumn is not as mild and gentle with the world.