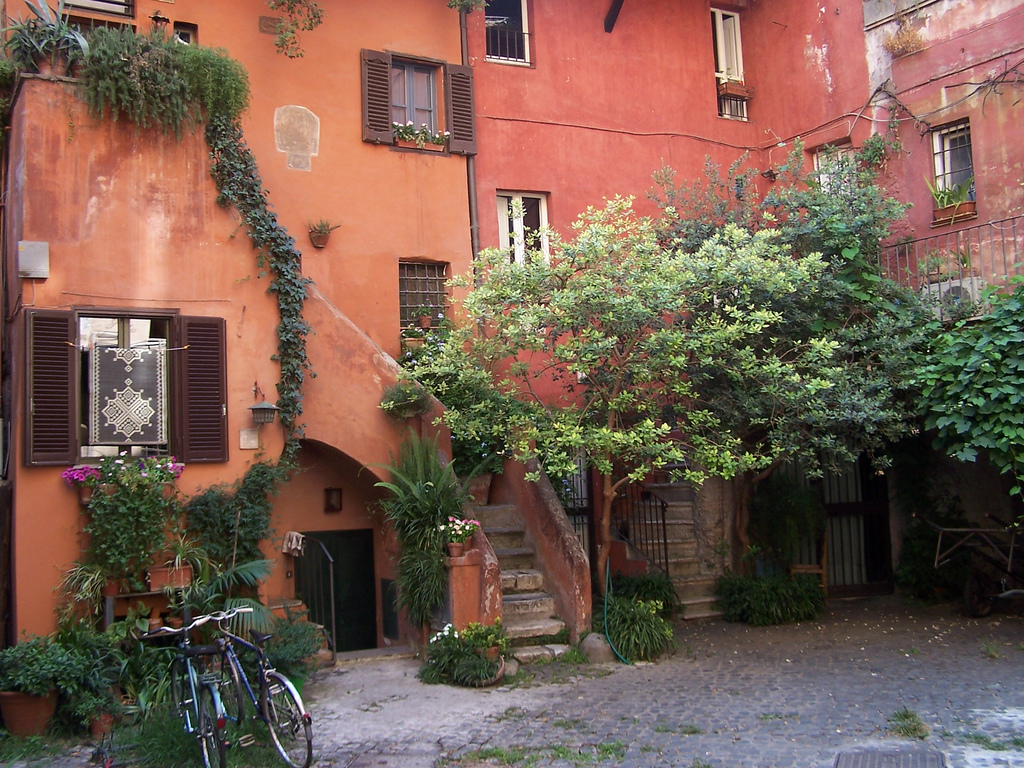 My first time traveling with complete peace of mind. One word: insurance....
Read More
One of the greatest pleasures of traveling is being able to see friends from different parts of the world. Nothing compares to meeting a friend from S...
Read More
I remember seeing all those beautiful restaurants by the water, and the houses and hotels promising the ultimate Italian summer bliss...
Read More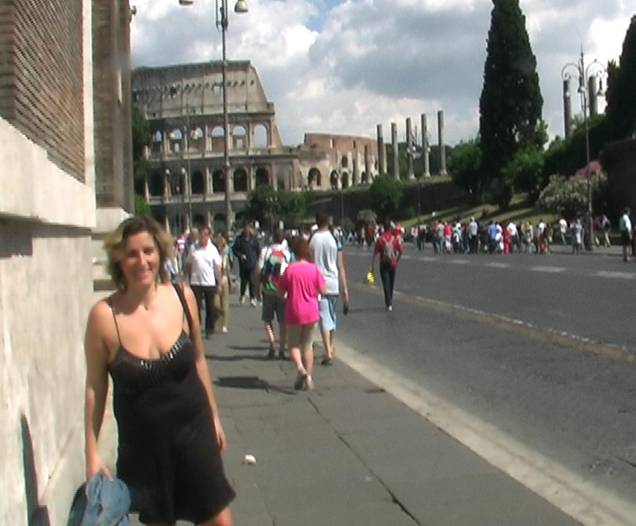 One place I will never tire of seeing in Rome is the iconic, if anything was ever iconic, Trevi Fountain. Eversince Anita Ekberg dipped her feet in th...
Read More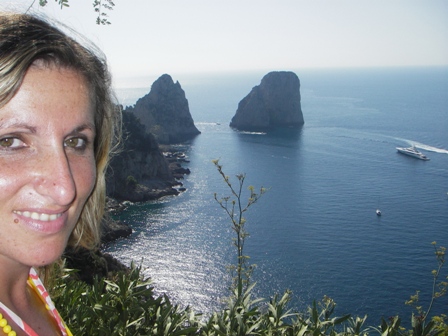 Two years ago, I coincided with a large group of Armenian tourists doing a Mediterranean cruise. Capri was one of our stops. When I was having lunch a...
Read More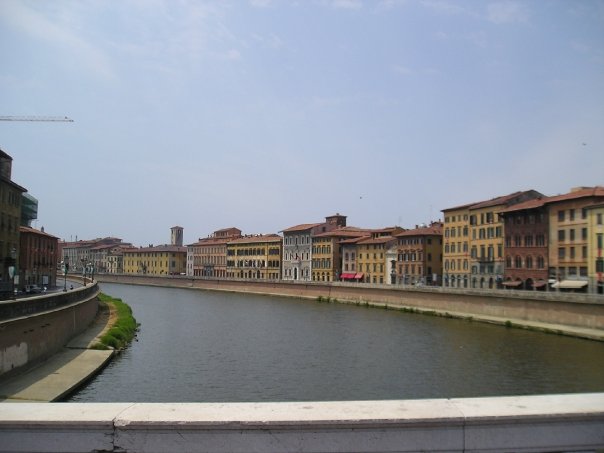 George Orwell used to say that if a phrase is repeated enough it loses all meaning......
Read More