The longest proper vacation I have taken over the past year lasted for about 5 days in Punta del Diablo. Producing films can be quite demanding, and I have been longing for real holidays for a long time now. Although, to be fair, I did have a lot of fun mixed in with the work in Miami, Los Angeles and New York last June.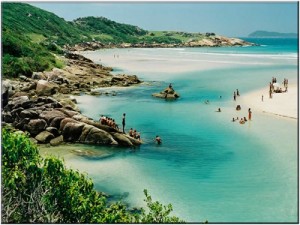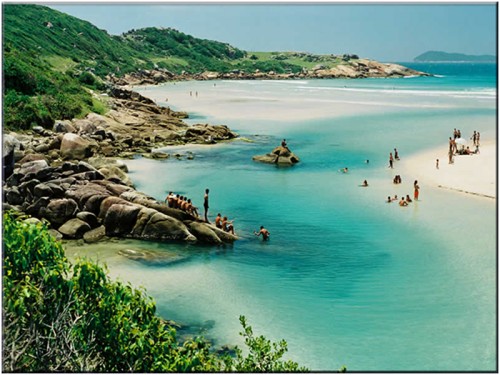 When I think of holidays these days, there is only one place on my mind: BRAZIL. It may be the lure of bossanova or the Brazilians` relaxed lifestyle, the beautiful beaches, the geographical proximity to Montevideo or the fact that my brothers and sisters keep going to these exotic beaches there two or three times a year. Whatever the reason, a week spent at a house on the beach in Brazil, away from the throngs of tourists and the madding crowds of Rio and Sao Paulo has become my Holy Grail.
Over the years, I have heard of so many deserted, out of the way beaches that I´ve lost count. Sometimes, it´s an island near Rio, sometimes you have to take a ferry and then a bus and then a small boat to get to the place. People keep telling me stories about Pipa, Recife, even the Amazon, and they keep adding up in my imagination, going to construct this fabulous idea of the ultimate Brazilian bliss.
I don´t know when, I don´t know where, but I know Brazil is waiting for me, and my time will come soon.