Cruising can be a fun, comfortable and trouble-free option for seeing many different places over a short period of time.
While I favor longer cruises with overnights and long port times, I also LOVE Hawaii, which requires spending about 4 days in a row at sea, and often dealing with sea-sickness, depending on what Neptune has in store for your daring captains.
Sometimes it´s hard to find the right balance when choosing by ship, company, itinerary and budget. Maybe you love a certain company, and they have a great run in the Med, but the ship doing just that is not one of their top-rated vessels. It always depends on how much time you are planning to spend on board, and what your cruising habits are. For example, if all you´ll ever do on board is have dinner and sleep, the minimum comforts will suffice, but if you are looking at cruise from Southampton prices for a little Transatlantic extravaganza that will take you all the way to New York, you should mind your vessel choices very carefully.
My recommendation is to narrow your picks down to 4 or 5 companies you feel you can trust, with whose price ranges you also feel comfortable with, and then , to seek the most interesting runs, done by the best of their cruise ships.
Year of build is always an issue, when it comes to selecting a cruise ship, as these vessels age quickly, and you don´t want to be stuck on a ship with piping problems; believe me, I´ve been there… Then, there is the decor, and how functional and large the pools and entertainment areas are. As a rule, however, the people who are running the ship can make you feel great, even if the facilities are not top-notch, so, the company´s service culture can make a huge difference. Your cruise experience is 80% dependent on human resources and service, so, reading customer reviews on cruisecritic or yelp will always help.
As for itineraries, Mediterranean and Hawaii will always take the cake with me, but this is really very personal…
To help you with these important decisions, Conde Nast has a famous yearly poll to determine which are the best ships in the world. In case you were planning a cruise to profit from the last summer weeks in Europe, or even if you are looking for a Caribbean affair to escape the beginning of the Fall, here are some stunning pics of some of the world´s best rated cruise ships for 2012.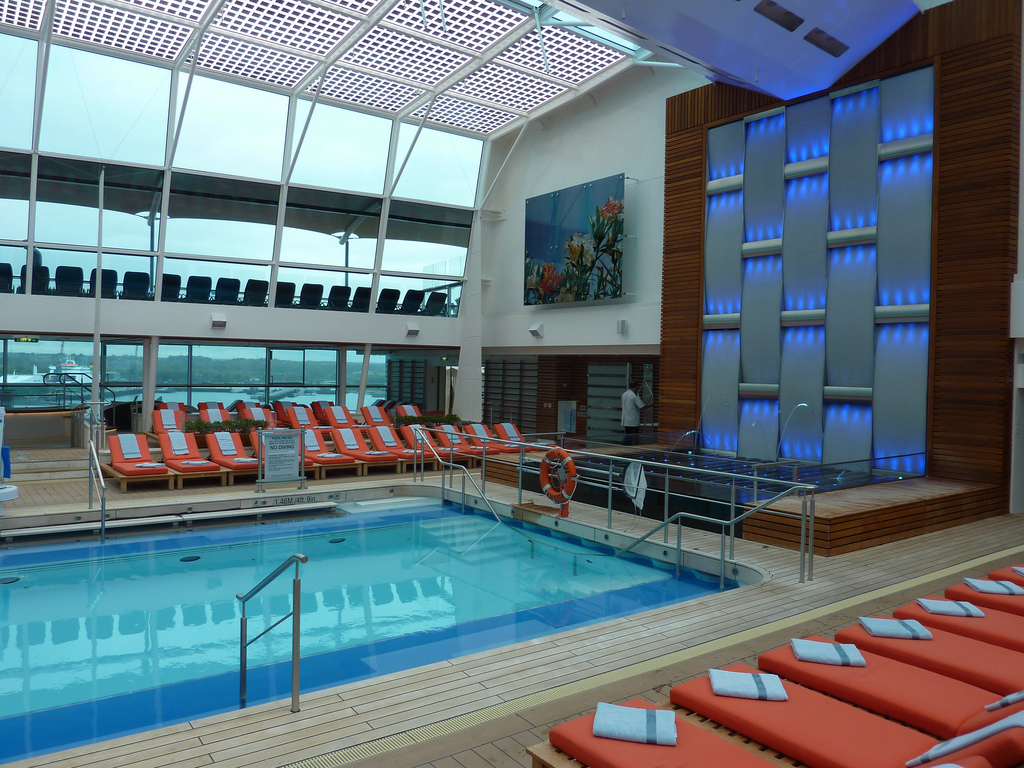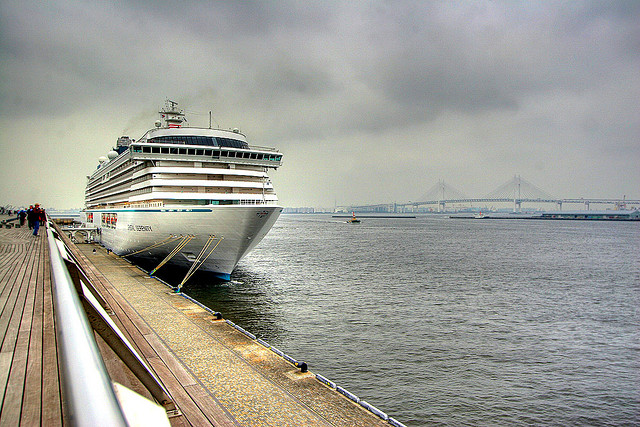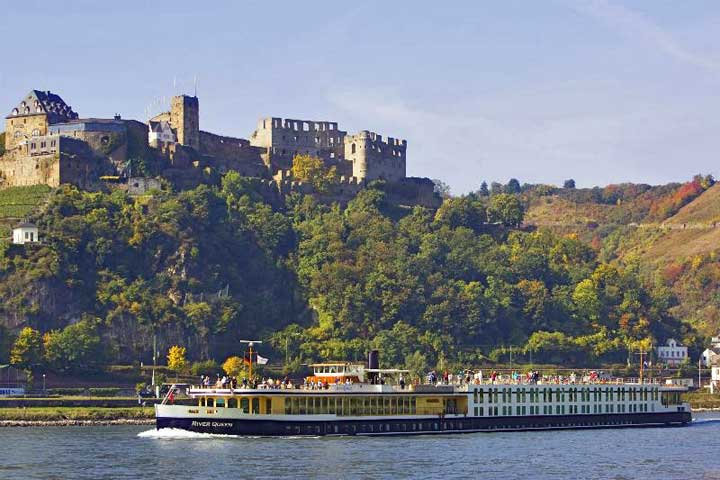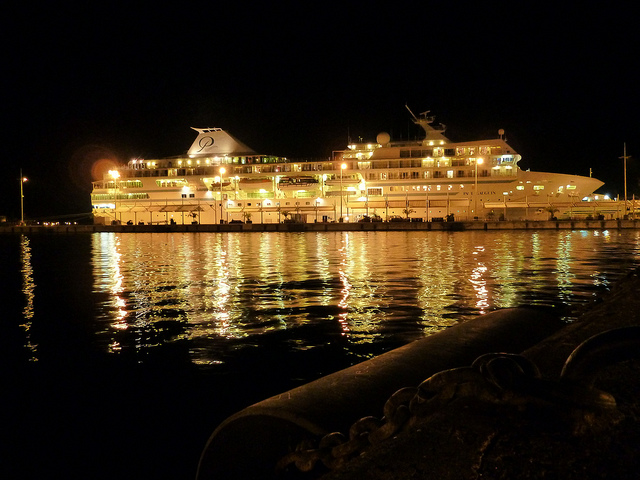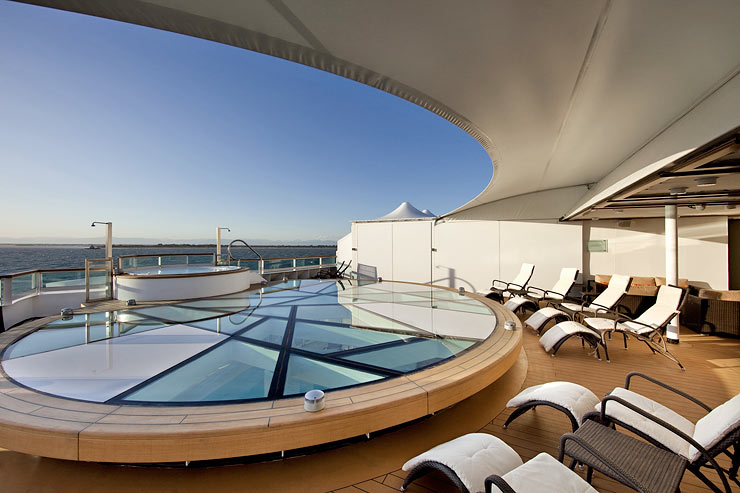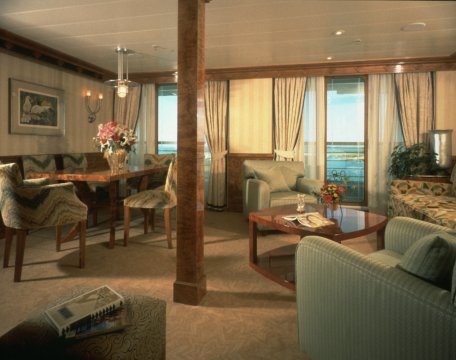 Featured image by Kabacchi.