On many days during my stay in Athens last summer, I went out on a quest to find the perfect coffee shop to do some work on my laptop. Because August was so unbearably hot in the city, at some point the search mutated into a quest for the perfect hotel pool, one that allowed day passes. The most famous pool, by the way, is the Hilton´s, but it´s a bit expensive at 25 Euro on weekdays and 40 on weekends, just to use the pool with towel, locker, and sunbed.
In any case, most bars are crowded in the summer. People recommended places that had long shut down. I Googled, I walked around, sometimes it was very disappointing, but I was able to find the best options.
What I was looking for: Nice place/view, quiet, Wifi, table near outlets to plug in, AC and/or pool, chairs that were not terribly uncomfortable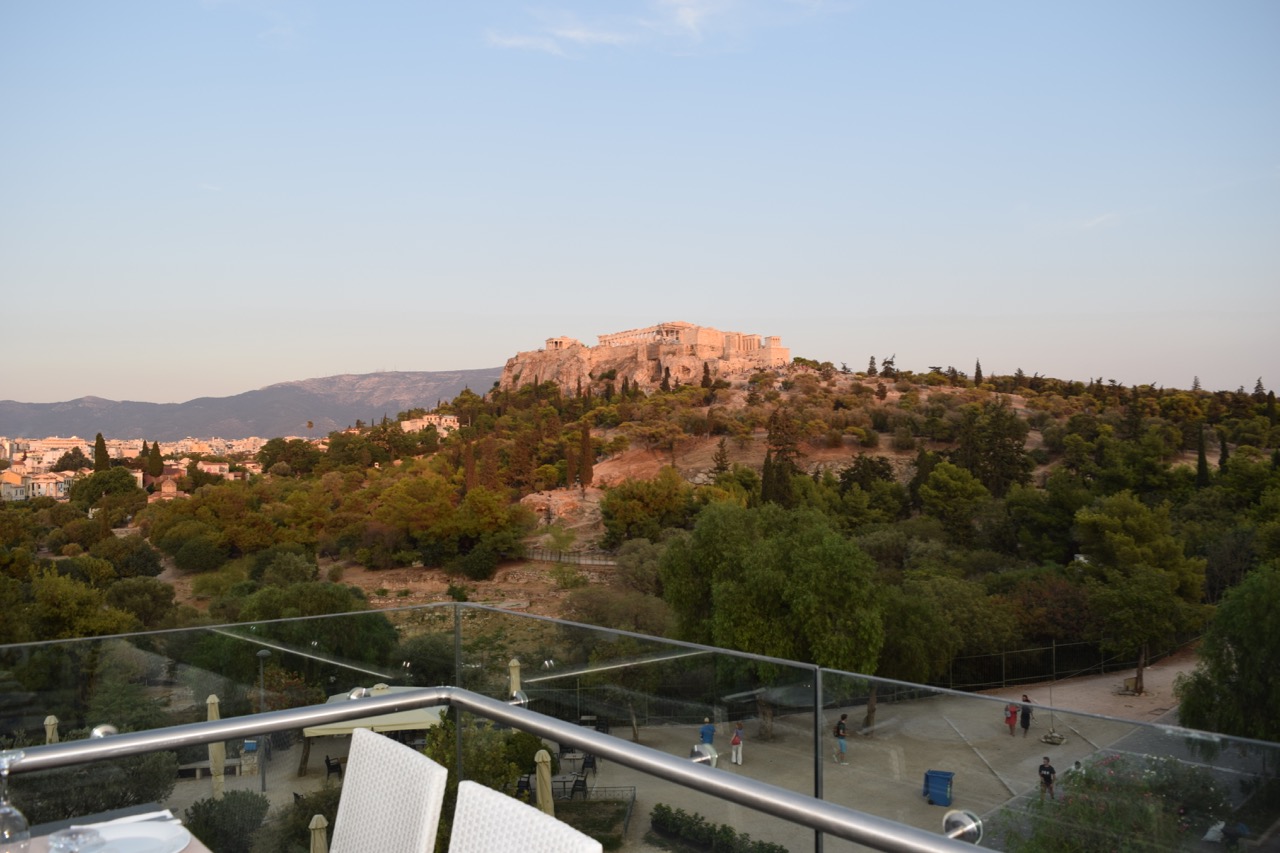 Best Acropolis view, pricey, terrace is loud, but lower floors have similar views minus the noisy crowd and techno music. Food is expensive but good. Dessert can be heavenly. A mere Freddo costs over 5 Euro, waiters keep asking if you want something else. Even if you don´t eat lunch or dinner, expect a bill above 20 E to get anything done (and not die of thirst).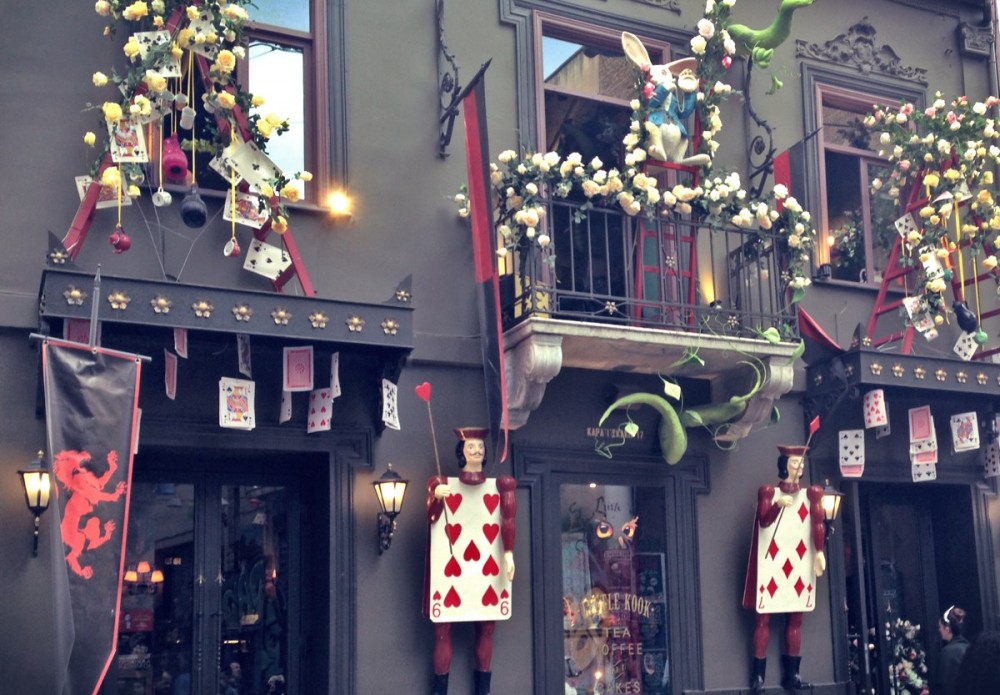 Like walking into a Lewis Carroll book. Heavenly tea options. Fab cakes. Sweet and quiet instrumental music. When I was there, it was so repetitive that it messed with my concentration somehow, but I asked them to turn it down a notch, and they did. Excellent service. Pricey.
METAXOURGEIO COFFEE SHOPS around MEG. ALEXANDROU St.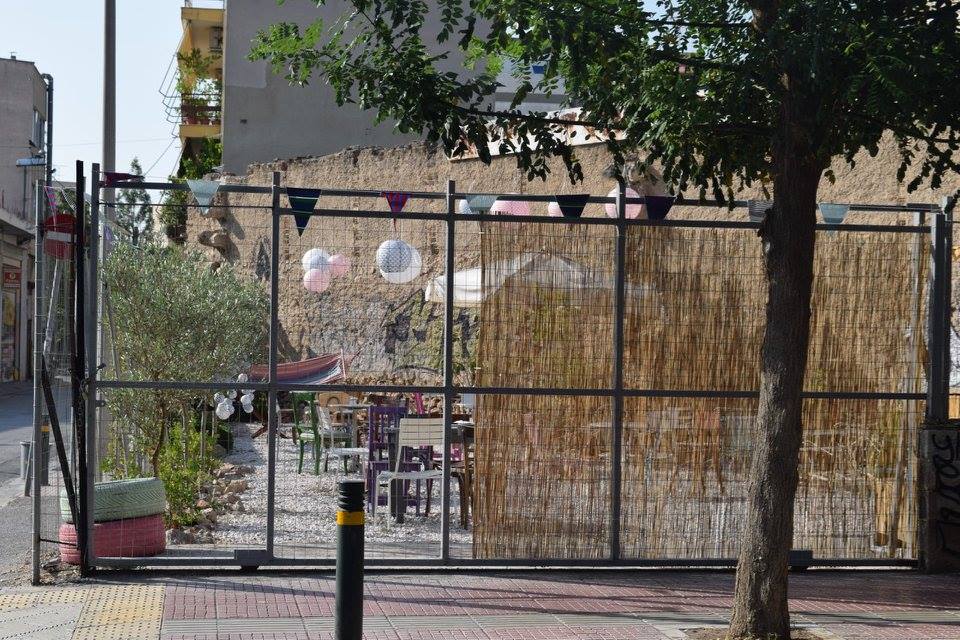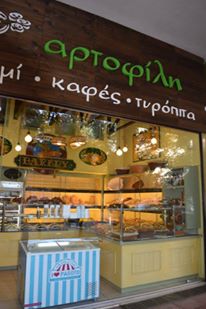 This Bohemian neighborhood will cause some old Athenians to tell you things like, "Don´t walk around there by night, it´s dangerous!" Pay no heed. During the night some of the numerous bars and terraces can be busy, but in the afternoon, you will have many of them to yourself. A solace only a few blocks away from the insufferable Keramikos, with its techno music and American food bars. If you walk on Meg. Alexandrou starting at Lais Cinema, you will pass plenty of unasumming little coffee shops and tavernas. You will also pass a bakery that sells the best tiropita in town.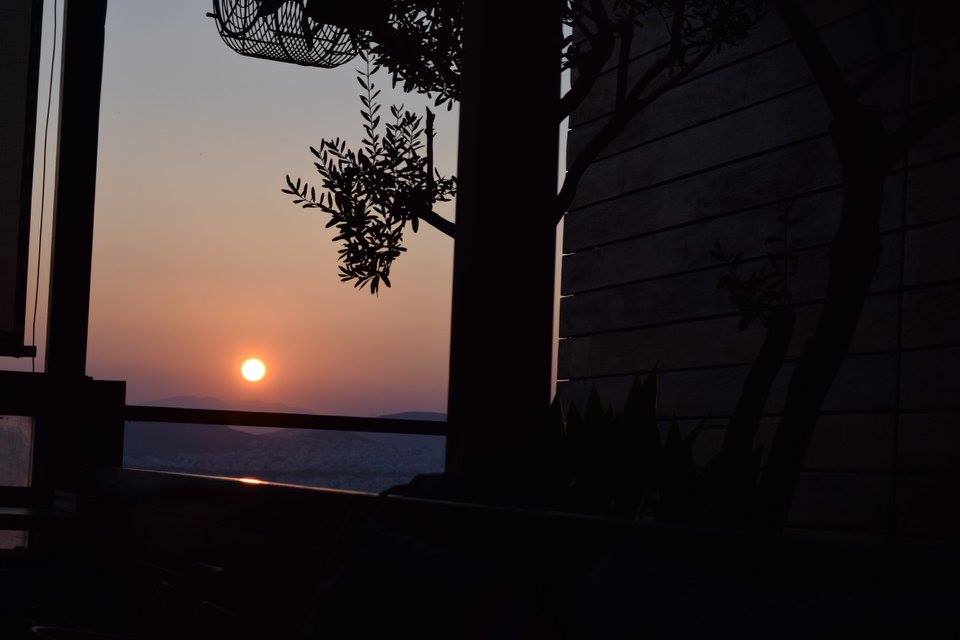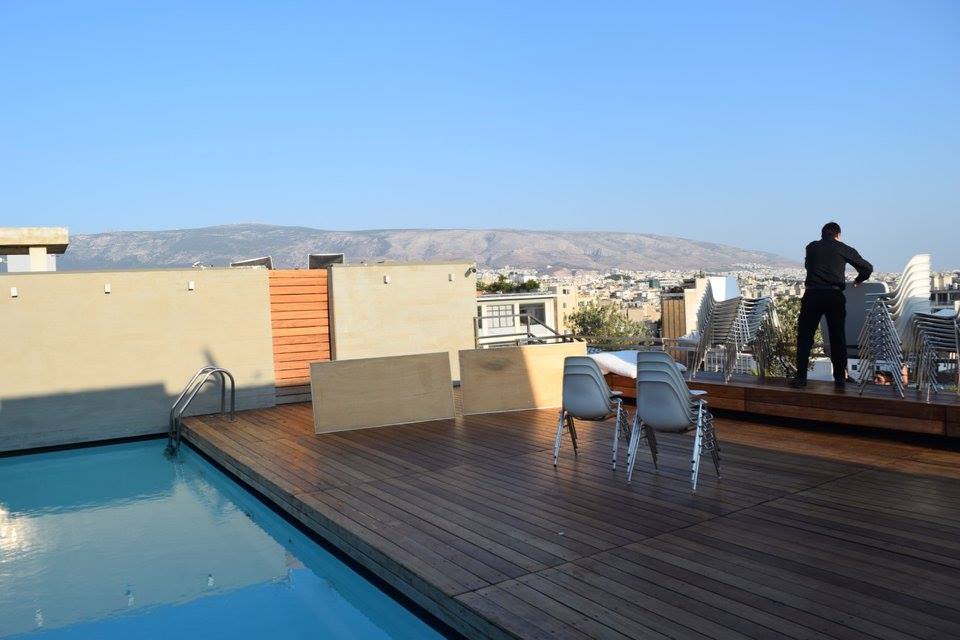 Pay 20 Euro, including coffee, to hang by the pool at Fresh hotel. Lovely view of Acropolis, fancy furniture. Pool is small, sunbeds are always taken during high season. I love writing in the shade, by the bar, taking a dip, enjoying the view, and then going back to work. At the end of the day, because you will get hungry, and Fresh is not cheap, you might be spending 40 E on a fancy and relaxing work day.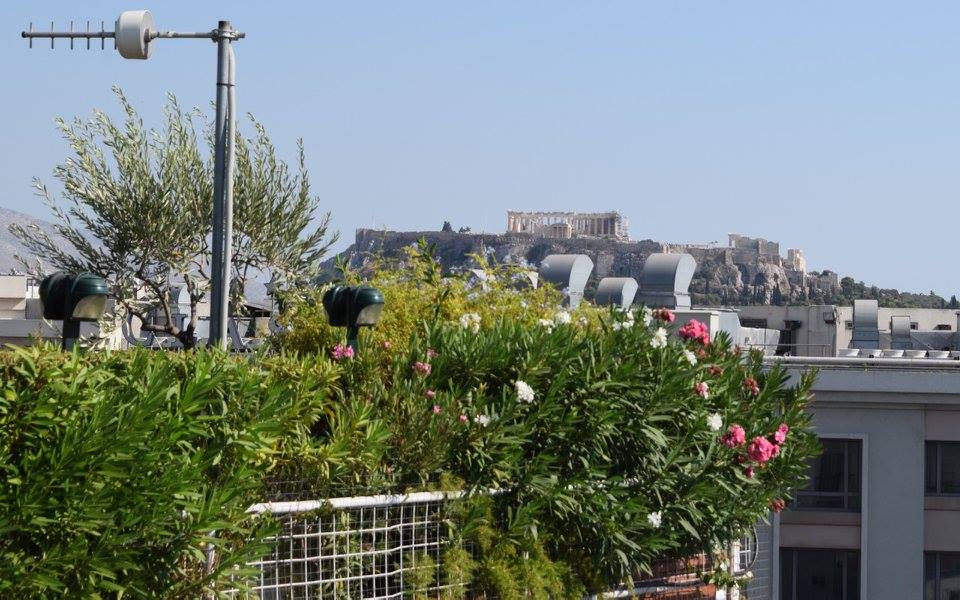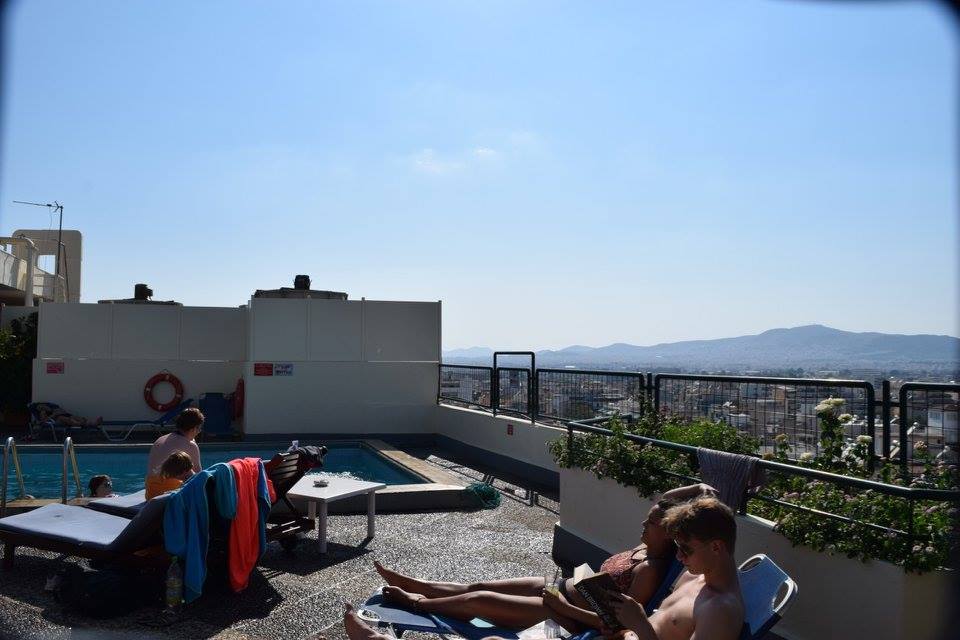 Less fancy, an outmoded, massive hotel with a view of Acropolis (not as nice as that of Fresh Hotel). Pay 10 Euro, including coffee. Workspace with good shade is hard to find. You will always find a sunbed, food is affordable. The pool is bigger, so, better if you enjoy swimming. I kind of like the retro vibe.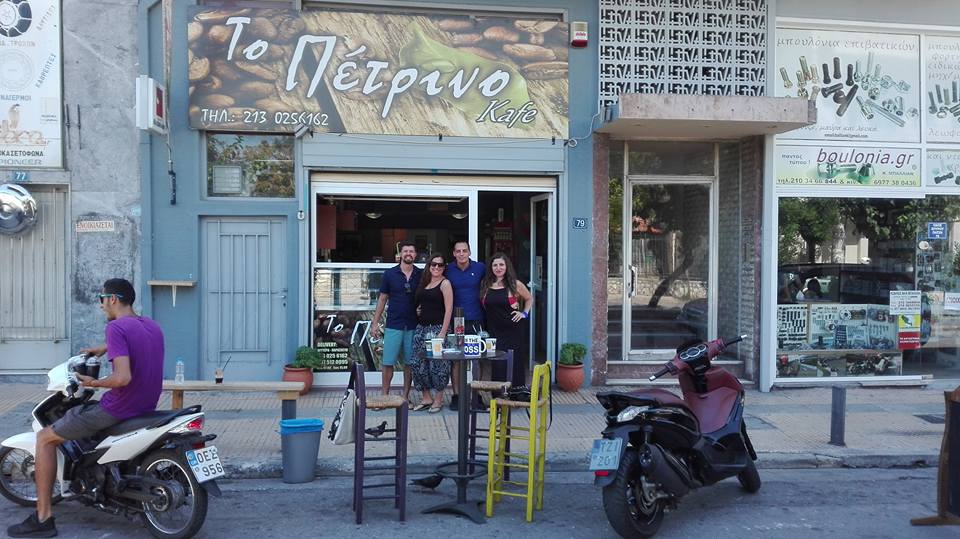 The only reason I know this place is because I chanced to ask the owner where the laikí (neighborhood farmer´s market) was. The next day he took me and my friend out to the fanciest beach club in Athens, Balux in Glyfada. Anyways, Petrino was round the corner from my fabulous Athens place, and I started having my Freddo capuccino or Freddo espresso there every morning, sometimes alongside a nice tiropita (cheese pie). It´s a tiny place, but it has Wifi and AC. People mostly pick up their coffee or order it by phone, so that the inside of the cafe is always empty. I was able to edit video there for many hours, totally undisturbed. Great coffee.
Not coffee shops, but worth mentioning: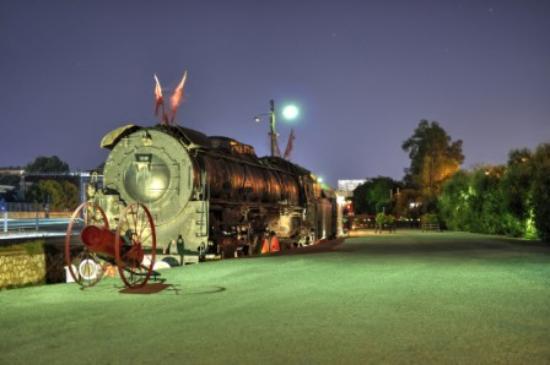 Watch plays in English in a stationary train wagon. The one I saw about Melina Mercouri, Maria Callas, and Medea, was really interesting. It ended up leading to a reading of a fab bio of Callas, found somewhere around Monastiraki. Those street booksellers are fabulous.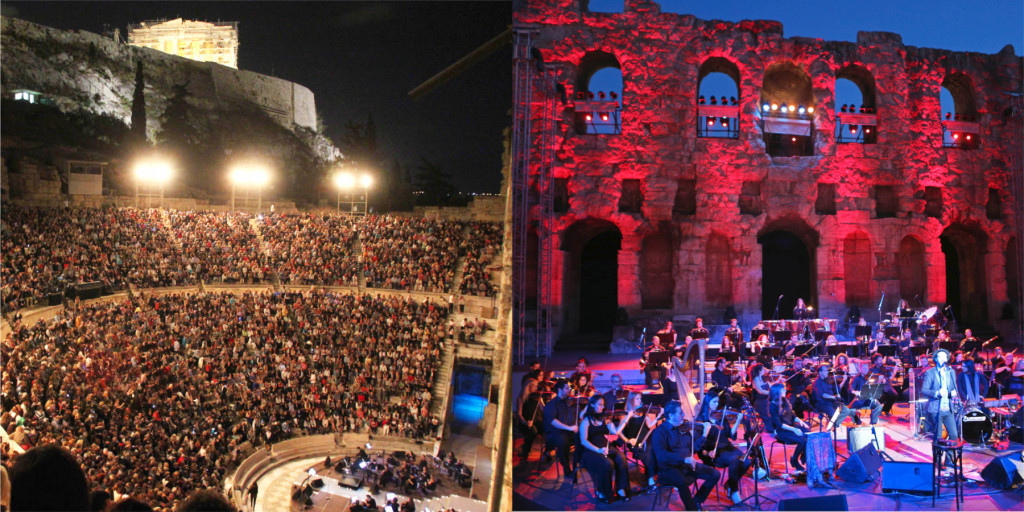 I cannot stress this enough: get tickets in advance! That is, if you wanna experience theater like the ancient Greeks.
Don´t miss the opera!!